New Arrivals
PawPawUp new arrival products
Hot Sale
Exciting sales of PawPawUp
The Pet Show - Melbourne 2023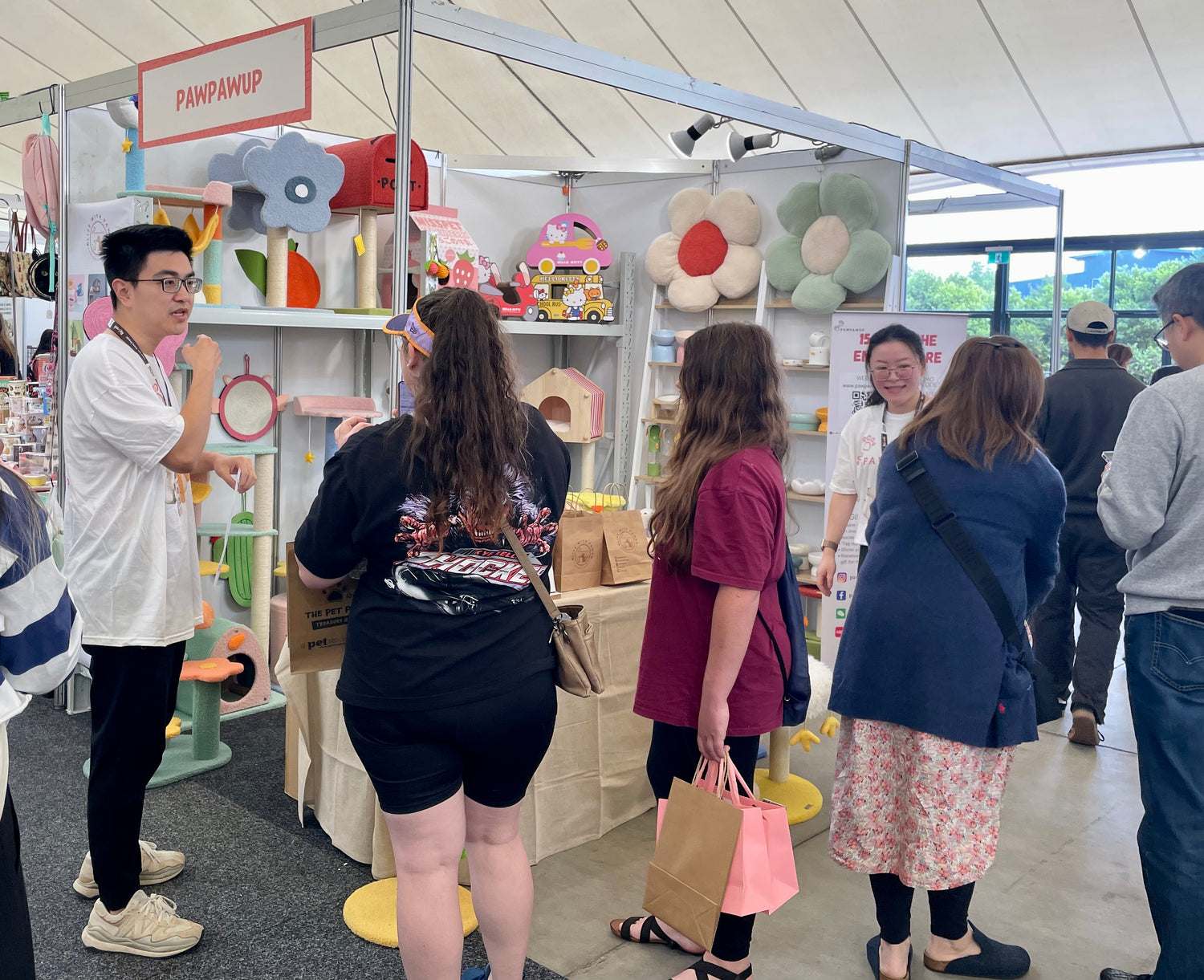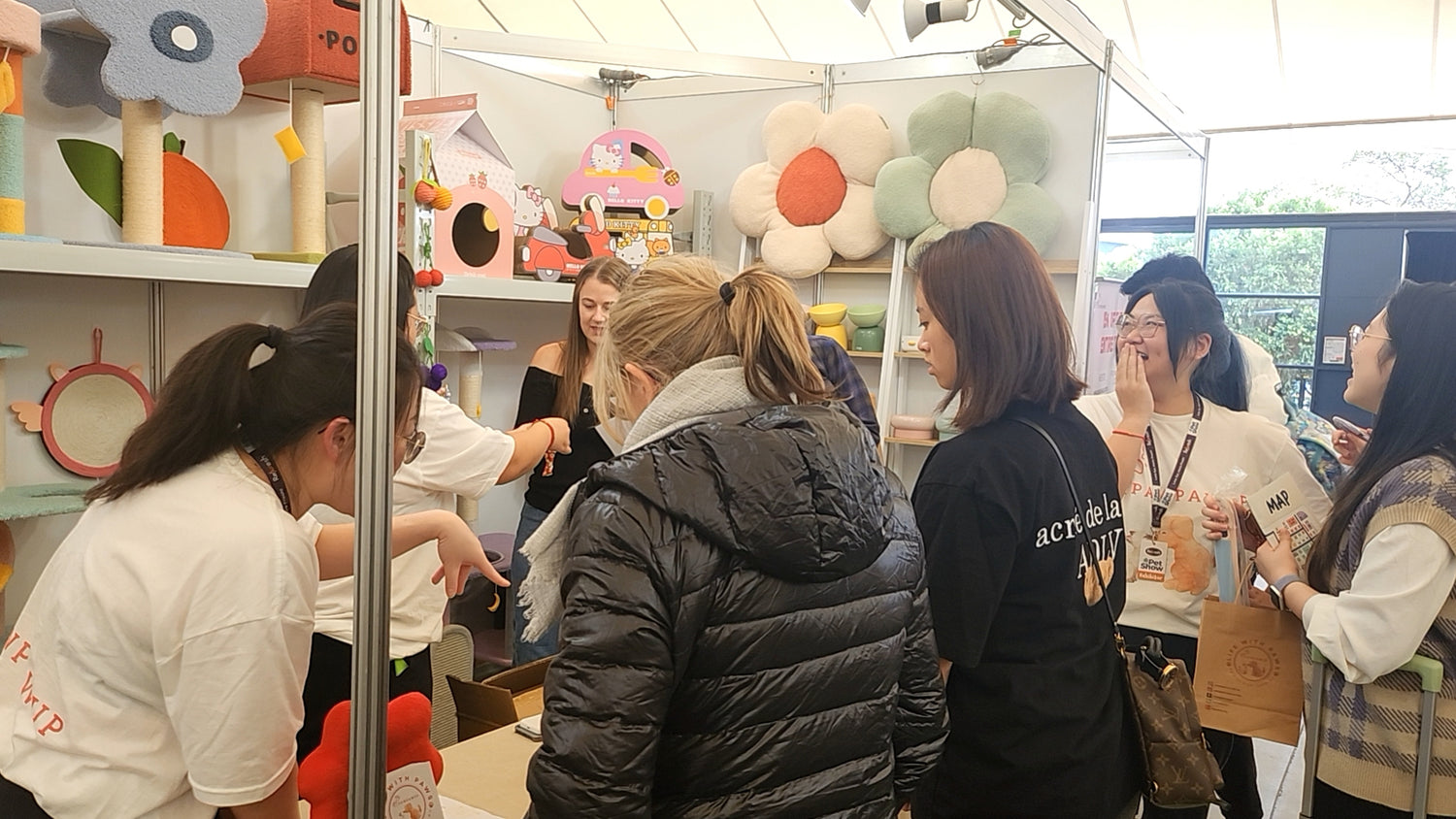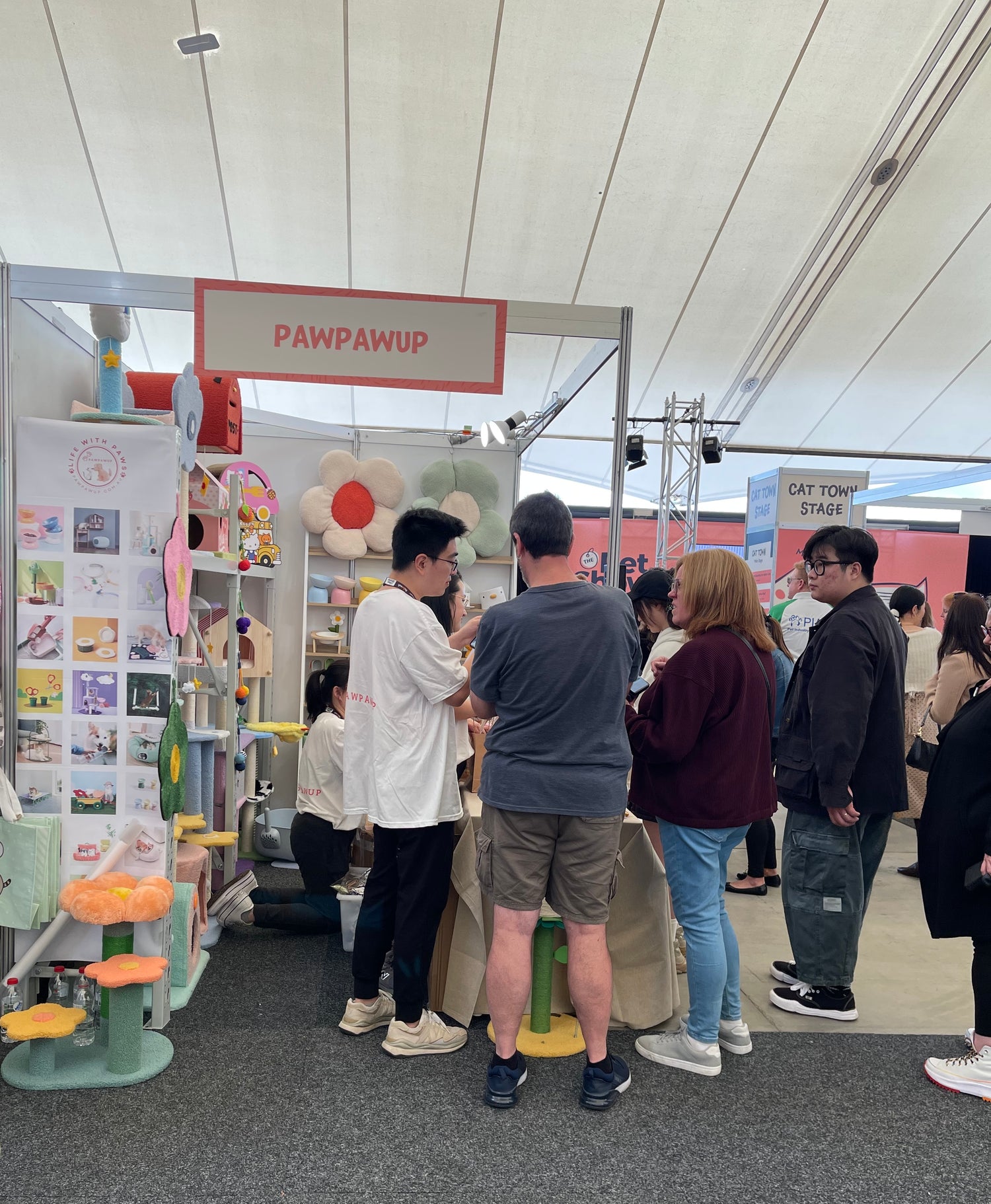 We Stock All Kinds of Pet Supplies
PawPawUp Family

We are PawPawUp family. We love sharing the best with our furry buddies. Want to know more about us? Just click the button with your paws.

About Us

Australian Online Pet Store

PawPawUp is an online pet store based in Melbourne. We have the biggest range of pet products, from food, toys, and accessories to grooming supplies, health care products and more. Our pet store features a wide variety of items from trusted brands and specialty items that can be hard to find elsewhere. The pet store also provides helpful guides to help pet owners make the right choices for their pets. Pawrents can find the latest products for their furbabies from our pet store.

At PawPawUp, we offer a wide variety of pet supplies, including trees and scratching posts, beds, toys, feeding bowls, carriers, mats, litter trays, and more. Our pet supplies are sourced from trusted brands, ensuring your furry or feathered friends receive the best possible care. Shop with us today for premium pet food, interactive toys, and other supplies that cater to all budgets and preferences. Enjoy exceptional customer service, fast shipping, and affordable prices at PawPawUp, your go-to online store for all your pet supplies needs. Check out our homepage of pet supplies to see what we offer.